INBOUND MARKETING SERVICES
Effective marketing strategies that bring new leads and customers to your doorstep.
Inbound Marketing is measurable, long-lasting, and every inbound activity
builds upon the last. That means consistent and predictable growth.
Give your buyers something valuable to explore!

In a world of interruptive advertising, buyers are becoming increasingly desensitized to the marketing efforts of great companies. Yet customers still have problems that need solutions. Inbound Marketing is a strategy that brings new customers to your brand in a way that is non-intrusive and genuinely helpful.
Instead of flooding potential buyers with ads, telephone calls, and attention-starved emails we help you leverage great content, search engine optimization, rich media, and community engagement. Together, these tactics produce longer relationships with customers, establish brands as thought leaders, and build evergreen value for your company.
PILLARS OF INBOUND MARKETING
In the most organic way, we help you position your brand in places that attract customers rather than interrupt them. Good search engine rankings. PPC advertising where your customers are looking for solutions. Building visibility in online communities where your buyers hang out. We help you connect with customers at their point of interest. 
Too many businesses bring viewers to content that doesn't interest them. We use buyer personas or customer profiles to build informative and educational material that helps customers solve problems. Become a trusted resource which delights your target market and watch new sales pour in.
Now that you are bringing in new customers, delight them with useful communications. We help you get unstuck from the meaningless cycle of blasting your database with boring messages. We'll put together a solid post-sales communications strategy that makes your customers look forward to your next email.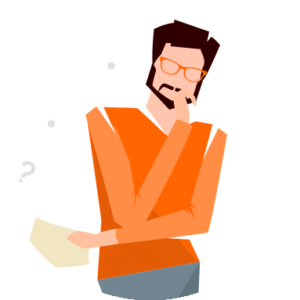 INBOUND GROWTH STRATEGY
We help you build a content strategy and distribution plan that aligns with your business goals. Initial meetings establish a gameplan for development and execution. Every business is unique. So is every inbound strategy.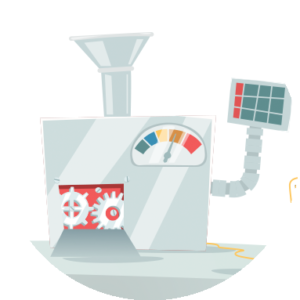 INBOUND MARKETING SYSTEMS
It all starts with your website and a good marketing platform. But it touches so much more! We help you make alterations to your website and lead management systems to support inbound marketing.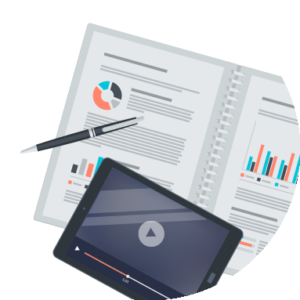 MEASURE RESULTS
Regular reporting gives you insight into the effectiveness of campaigns we execute together. The Inflayt team generates transparent reports each month which track improvements and weaknesses that can be strengthened. 
How We Do IT
There are a number of different phases that are essential to a good inbound marketing plan. We strategically implement each phase and monitor the performance so that your inbound marketing initiative is a success.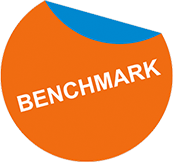 First, we review what you are currently doing and mutually decide on a plan that will give the best result.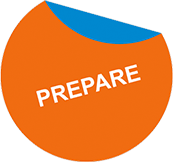 Once benchmarks are set, we coordinate resources within our team and yours to ensure proper execution.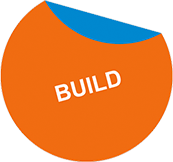 Now comes the creation phase. All of your marketing assets, new website configs, and platforms are synced.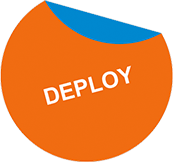 We systematically deploy your new inbound solution in a way that is least disruptive to current operations.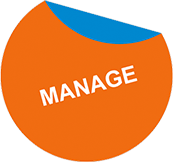 Now you are generating inbound leads! We will still be here to manage the day-to-day necessities.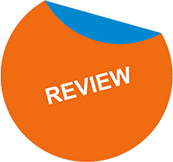 Periodic reviews are built into our plans. This way we can continuously improve your results over time.
MOVING CUSTOMERS ALONG THE BUYER'S JOURNEY
All potential customers go through a mental, emotional, and financial journey up to the point that they buy your product or service. We are masters at mapping out the journey of your target customers and creating customized content that speaks to the psychology of everyone that interacts with your brand.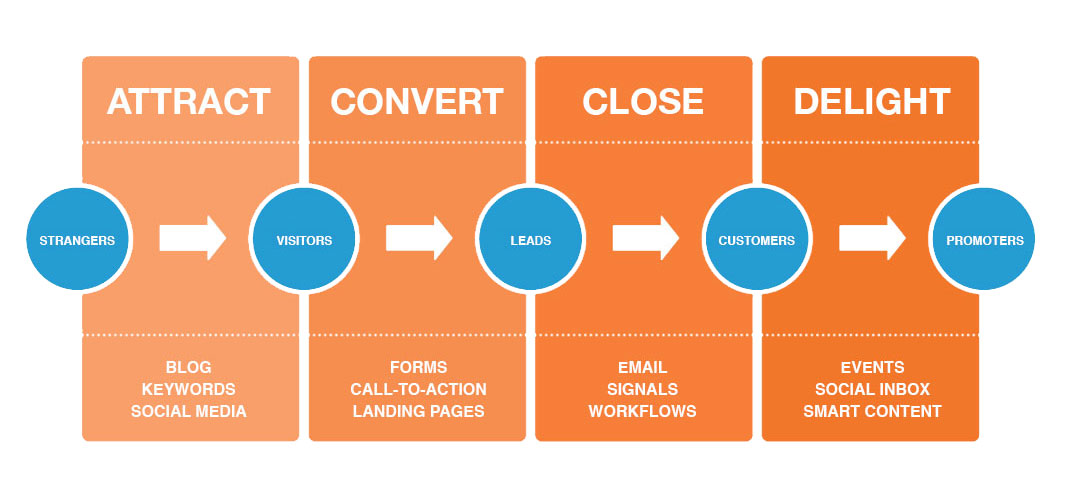 Perfect for small businesses who want to see detailed reporting on the effectiveness of their marketing campaigns, while also introducing inbound strategies.
Perfect for small to medium sized businesses looking to make a strong impact on lead generation and inbound traffic. Inbound marketing for long- term incremental growth.
Perfect for medium sized to enterprise businesses who want to pull the rug out from under the competition by snatching up the maximum amount of inbound attention.
Why so much planning?
The key to any successful inbound marketing initiative is benchmarking. We measure every single activity from start to finish. That way, there is complete transparency about the effectiveness of every campaign. For our purposes and for yours.
Initial planning meetings are conducted so that Inflayt fully understands the growth goals of your unique company – and especially your unique buyers.
What are some inbound marketing tactics?
Inbound marketing is driven by all sorts of creative and psychological tactics. Everything from building assets to behavioral psychology monitoring and market intelligence. The list below represents many of the marketing assets Inflayt can create for your inbound marketing plan.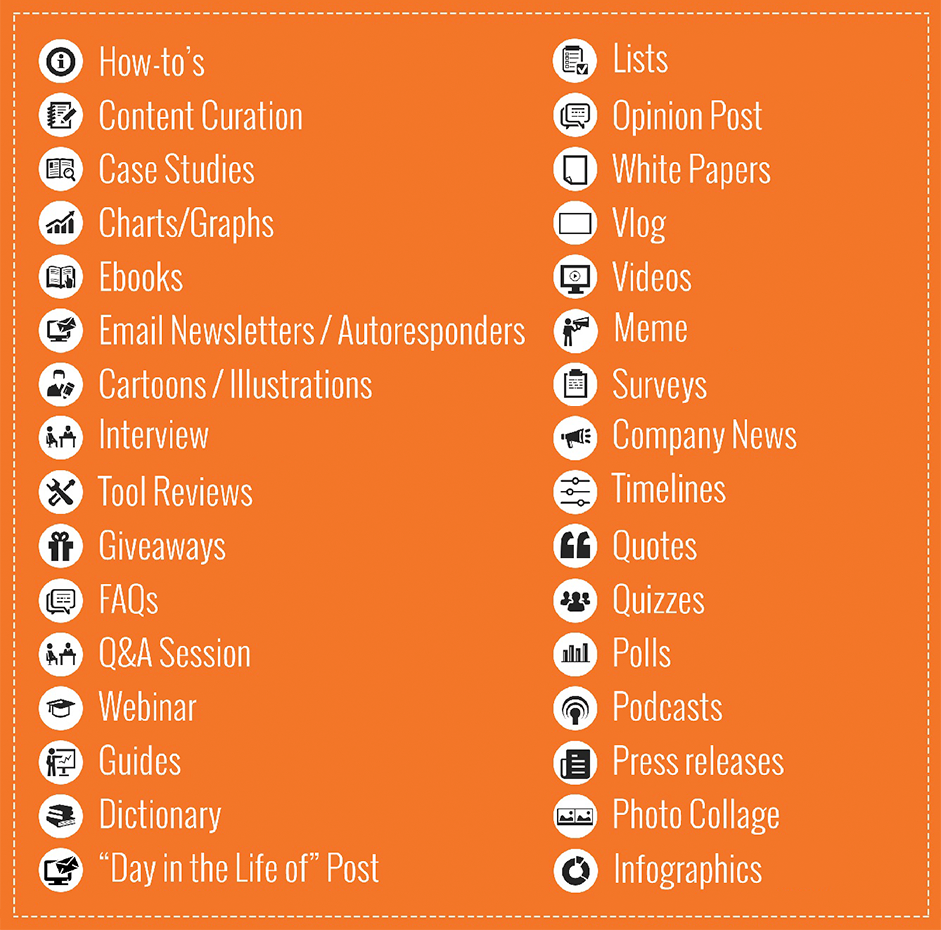 Let's Talk!
You're so close to making inbound growth a part of your business strategy!  Below, make a request for a discovery call.
We will gather some information about your current sales and marketing strategy.  We'll talk about effective your current approach is, along with areas of improvement.
Then, we can craft a proper plan to take your inbound strategy to the next level!
GET STARTED WITH INBOUND MARKETING