Inflayt is a growth marketing firm, founded in Cleveland, OH and serving clients globally.  We love building brands, and we love to see our clients win.  That's why these two core passions are at the root of our name, Inflayt, and in the essence of our company slogan: "Inflate your brand. Flay the competition!"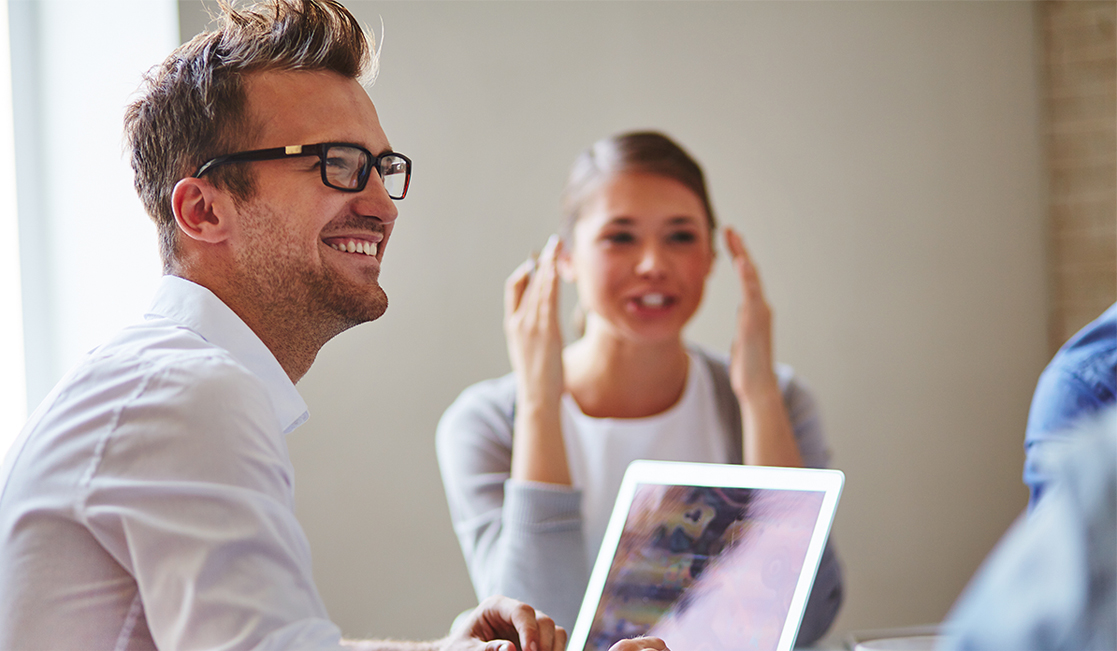 Side Note: When we say "flay the competition" we mean that in a non-physical yet super competitive kind of way.  Not a "Game of Thrones Ramsay Bolton peeling off all the skin" kind of way.  Slight difference. 
What's it like to work with Inflayt?
Enjoy transparent communication about what is and isn't working in your marketing plans.
Learn new things every week, as we love to share our strategies with clients.
See measurable movement in your performance metrics.
Other facts…
Originally founded in the Cleveland suburbs to serve the Cleveland/Pittsburgh region.
Today, serving clients on 3 continents.
Certified Hubspot partner.
Honored to work with Celebrities and Olympic athletes.
Our team loves music, soccer, and physical fitness!
Things we have done:
Generated $280,000 of new revenue from a PPC campaign with a $3000 budget.
Helped clients get acquired via mergers and acquisitions after successful inbound marketing campaigns.
Used an SEO strategy to help a SaaS company take over an entire niche in the Google search realm.