WHY INBOUND MARKETING WORKS 
Thanks for watching our video on inbound marketing!
Once you are finished, read more below to see how you can move forward with an inbound strategy for your business.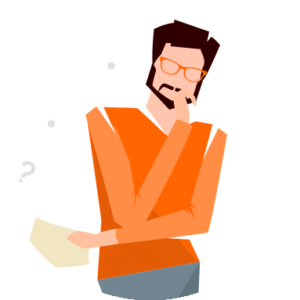 GROWTH STRATEGY
We help you align marketing plans with your business goals. Initial meetings establish a gameplan for marketing execution. Every business is unique. So is every marketing strategy.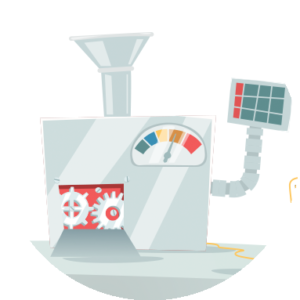 MARKETING PLATFORMS
It all starts with your website and a good marketing platform. But it touches so much more! We use principles of growth-driven design to convert visitors to leads. Leads to customers.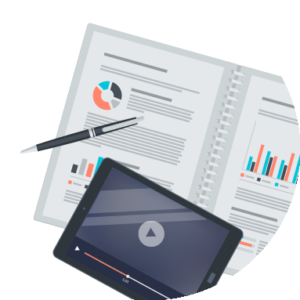 MEASURE RESULTS
Regular reporting gives you insight into the effectiveness of campaigns we execute together. The Inflayt team hones in on continual improvement throughout.
How We Do IT
There are a number of different phases that are essential to a good inbound marketing plan. We strategically implement each phase and monitor the performance so that your inbound marketing initiative is a success.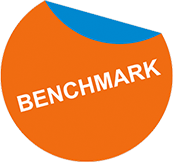 First, we review what you are currently doing and mutually decide on a plan that will give the best result.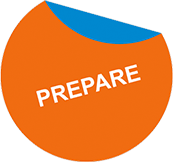 Once benchmarks are set, we coordinate resources within our team and yours to ensure proper execution.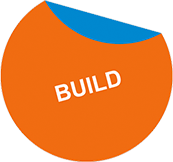 Now comes the creation phase. All of your marketing assets, new website configs, and platforms are synced.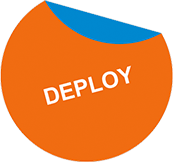 We systematically deploy your new inbound solution in a way that is least disruptive to current operations.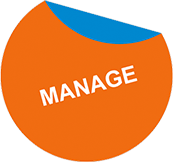 Now you are generating inbound leads! We will still be here to manage the day-to-day necessities.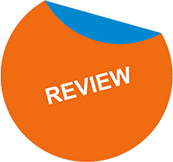 Periodic reviews are built into our plans. This way we can continuously improve your results over time.
MOVING CUSTOMERS ALONG THE BUYER'S JOURNEY
All potential customers go through a mental, emotional, and financial journey up to the point that they buy your product or service. We are masters at mapping out the journey of your target customers and creating customized content that speaks to the psychology of everyone that interacts with your brand.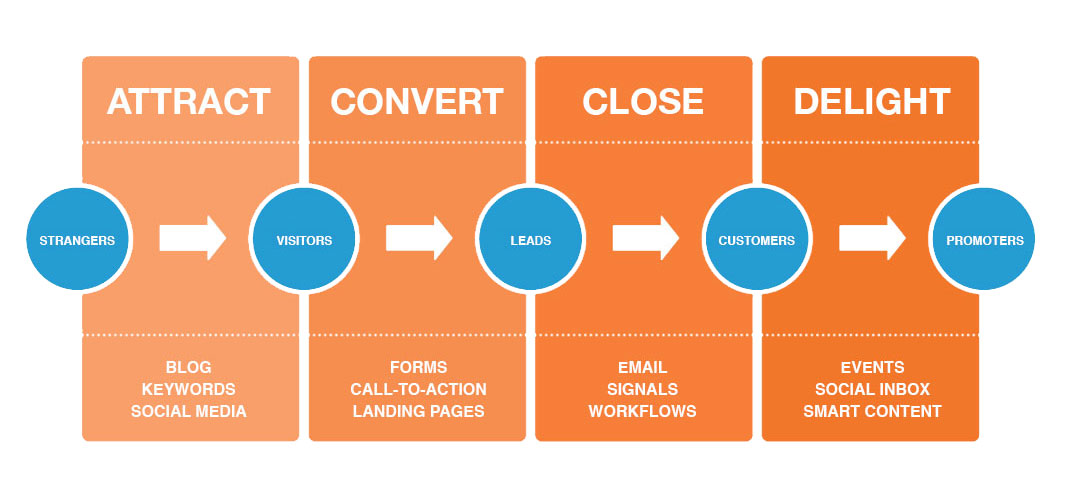 Perfect for small businesses who want to see detailed reporting on the effectiveness of their marketing campaigns, while also introducing inbound strategies.
Perfect for small to medium sized businesses looking to make a strong impact on lead generation and inbound traffic. Inbound marketing for long- term incremental growth.
Perfect for medium sized to enterprise businesses who want to pull the rug out from under the competition by snatching up the maximum amount of inbound attention.
Let's Talk!
It's time to take the next step in your web strategy. Fill out the form below to request a free consultation. We'll get back to you within 24 hours.
LET'S TALK ABOUT INBOUND MARKETING
Let's Talk!
You're so close to making inbound growth a part of your business strategy!  On the next page, make a request for a discovery call.
We will gather some information about your current sales and marketing strategy.  We'll show you how effective your current approach is, along with areas of improvement.
Then, we can craft a proper plan to take your inbound strategy to the next level!