Discover how you can implement an effective growth strategy. Create a machine that connects with the hearts and minds of your potential buyers.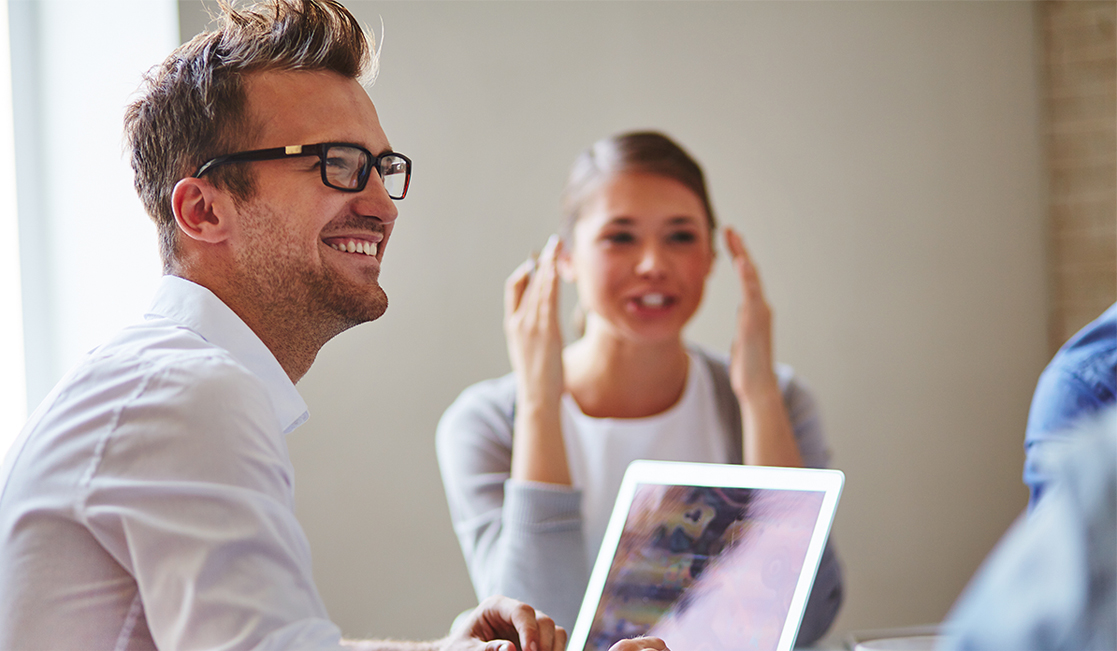 There is a science behind precise growth marketing.
Take a moment to fill out the form and we'll contact you with the following:
Free assessment of your current marketing strategy
Free assessment of potential growth areas
Free consultation about your marketing growth goals

Send us a Whatsapp message!