CONTENT GENERATION
Inflayt content generation services provide you with the tools you need to get in front of your buyers beyond the cold call. It starts with great copy. Learn how to use behavioral psychology to grab your audience at the right time.
Show your buyers what they want to see!
People are busier than ever. It's hard enough to get someone to stop and help you with directions, let alone read about your business! Yet the best way to build influence with your buyers is to shift their attention to something consumable and memorable.
Why is content awesome? Because content lives forever. Once you've created a good piece of content there are an infinite amount of ways that you can distribute that content to your audience.
But what do you do when you have great ideas and nothing on paper? That's where Inflayt Content Generation Services come in. We become your content engine, pumping out impactful and interesting content that your buyers love to consume!
CONTENT PROBLEMS BUSINESSES FACE
Let's face it… If your content is bad then nobody is going to want to interact with it. If you are distributing
content today but not getting the results you expected, your content might be ineffective.
The message might be right. The call- to-action might be perfect. But if the overall design isn't user friendly then potential buyers will quickly move onto something more engaging than poorly designed content.
Even companies that pump out excellent content still sometimes struggle to see the impact due to poor distribution methods. Some companies leave good content on the shelf, killing any potential ROI.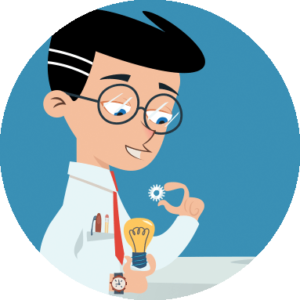 BUILD
Inflayt experts work with you to create impactful, shareable, worldview altering content that can be used in many different places. We write, design, and deliver.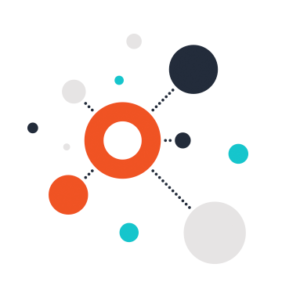 ORGANIZE
We help your company set up a system of content management so that your arsenal of powerhouse material is easily accessible by all employees that need it.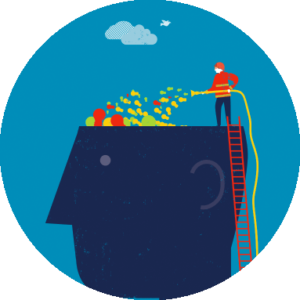 DISTRIBUTE
Inflayt experts can also help you to get your content in front of more potential buyers. We do this through proven digital marketing strategies.
How We Do IT
There are a number of different phases that are essential to building good content. We strategically implement each phase and monitor the performance so that your content generation project is a success.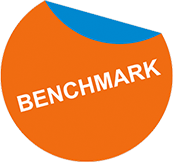 First, we spend some time with you to determine your content generation goals.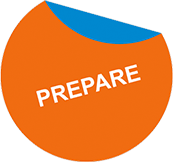 Then we prepare a plan to generate appropriate content to reach your target audience.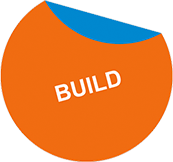 The Inflayt team then starts manufacturing your digital (or physical) content assets.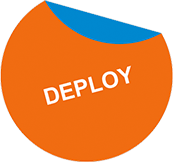 We deliver the finished content to you at the agreed deadline. We can even help you distribute content to buyers.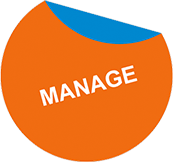 We provide a layer of assistance in managing your content library. For digital assets we also record user interactions.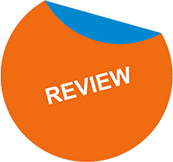 On a regular basis we review production against your business goals and buyer habits for continual improvement.
Be content with your content!
Take a moment to put the emPHAsis on the other sylLAble. Are you content (happy) with your content (assets)?
If what you're currently doing isn't working out for you, we highly suggest that you get in touch with an Inflayt representative to get your material on a better track.
We have extensive experience preparing successful content strategies for businesses of many types!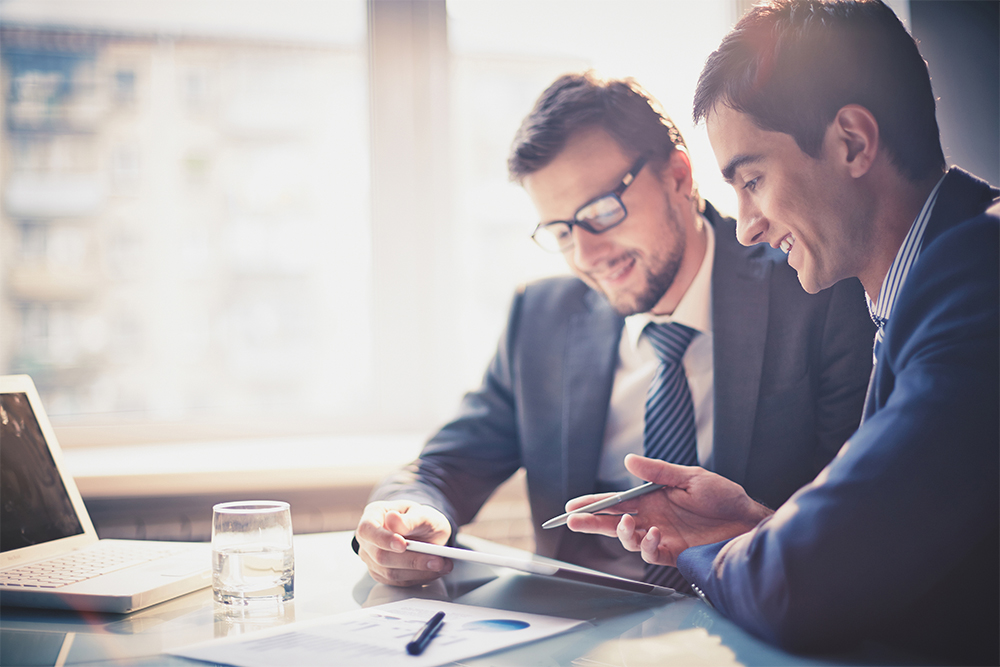 ---
Let's Talk!
Isn't it time you consider a Content Marketing strategy for your business? Use the form below to request a discovery call. We will get back to you within 24 hours.