HOLISTIC MARKETING
Because marketing actually touches 80% of business operations.
Inflayt's holistic marketing approach helps you integrate marketing
activities into your entire business strategy for maximum ROI.
Silos were invented for crops, not for business units!
We've all been there… Sales people complain because they don't have any material from marketing. Marketing creates campaigns that nobody else in the organization knows about. You have dozens or hundreds of employees who work in your office but never mention your business after they clock out.
Inflayt's Holistic Marketing Program is here to help you strategically integrate your marketing efforts into every impactful business unit of your organization. We help you put systems in place to maximize the ROI of every marketing campaign. We show you new ways to reach out to customers that most companies either never consider or never have the resources to execute.
---
KEY PROBLEMS WITH SEGREGATED MARKETING
---
Every business unit has its own goals and directives. Most fail at keeping up with the needs of other departments. Sales teams don't make use of valuable marketing campaigns. Marketers fail to inform sales teams.
Even if everyone in your company wants to have a hand in promoting your marketing content, there is rarely a system in place for anyone to find campaign material. No central location. No accountability.
The dozens, hundreds, or thousands of employees that walk through your doors every day actually don't ever think about how they can make a sales impact. They don't have much reason to care.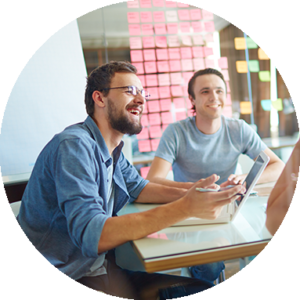 BUILD BRIDGES
Inflayt experts work with your teams to create effective communication channels across business units. This makes it possible for every team to understand the impact of marketing, and own it.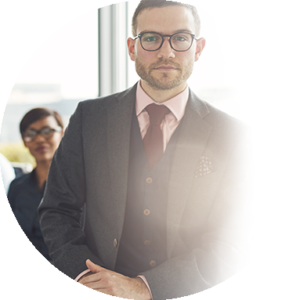 RESTORE ORDER
We help your company set up systems for dissemination of important marketing information. We eliminate the excuses like "I didn't know about that," or "I couldn't find it."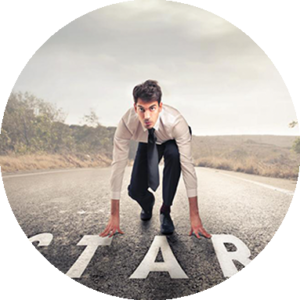 MOTIVATE
Inflayt experts help you implement creative strategies to make your employees actually want to share all of the awesome things your company is doing. Even after hours!
How We Do IT
There are a number of different phases that are essential to a good Holistic Marketing program. We strategically implement each phase and monitor the performance so that your Holistic Marketing initiative is a success.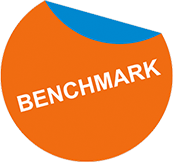 First, we interview you and many employees within your company to get a big picture of your current operations.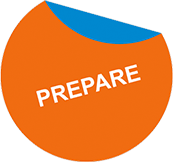 Then we prepare a plan of action to implement a holistic marketing program.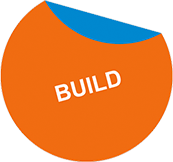 We build the communication policies and/or data management systems necessary for a successful program.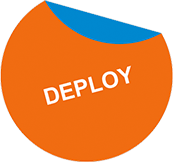 We work with your teams to introduce these systems and/or policies in a way that is least distracting.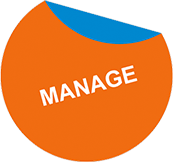 We provide a layer of accountability for your teams so that holistic marketing has a thorough impact.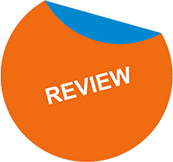 On a regular basis we review campaign data with your management teams to show ROI of marketing efforts.
Everyone is a winner!
Holistic marketing by Inflayt is rewarding to everyone involved. Why? Because even the least interested employee still desires to make an impact.
Our approach to marketing makes everyone in your company a winner by providing them with the tools and resources necessary to help move the needle.
Holistic marketing improves the overall operational maturity of your company – and that feels good!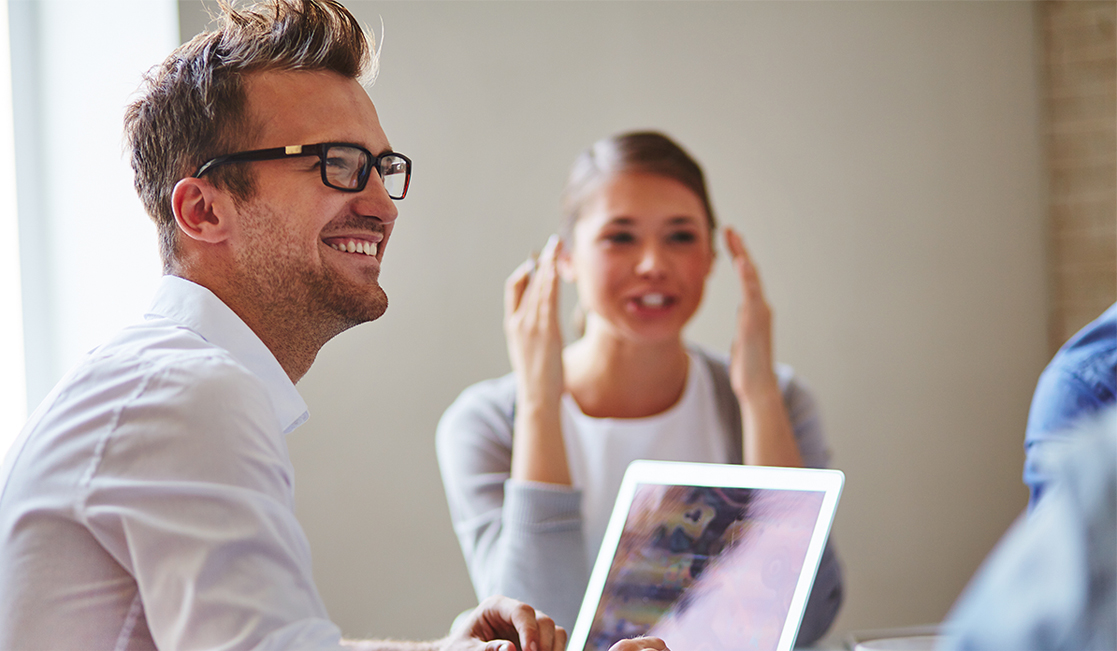 ---
Let's Talk!
Isn't it time you consider a Holistic Marketing strategy for your business? Use the form below to request a discovery call. We'll get back to you within 24 hours.
LET'S TALK ABOUT HOLISTIC MARKETING