Grow with Google Ads (Formerly Adwords)
Pay per click (PPC) ads are an integral part of any successful digital marketing plan, especially if you run a local business. Learn how you can capture the attention of your potential buyers at their highest moment of interest! Contact Inflayt for help with Google Ads today.
Google Ads (Adwords) puts you in front of customers when they need you
Your ads where your customers are searching
Local targeting, national targeting, and international targeting
Generate leads and sales according to your acquisition goals
Detailed PPC impact reports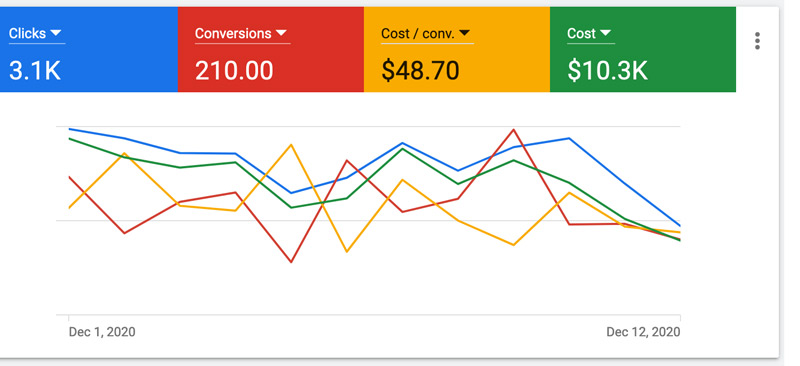 *actual B2B PPC conversion stats 2020
We have exactly what you need to make sure your ads show up on the top of Google, Bing, and Yahoo searches. Contact us for a free consultation to see how you can put your brand in front of thousands of new customers.
PILLARS OF EFFECTIVE GOOGLE ADS
When users perform searches on Google, Yahoo, and Bing they have a specific goal in mind. When your relevant advertisement shows up at the top of the search page you are the first to open up a conversation about winning them as a new customer.
We help you create ads that have the right mix of information and urgency. The searcher gets their question answered and some incentive to get in touch with your business right away to fulfill their ultimate need.
First-time Google Ads users tend to make costly targeting mistakes that drive up the cost of their ads, and they end up wasting money by paying for traffic that never has a chance of converting to real business. We help you target properly, so you get the best bang for your advertising buck.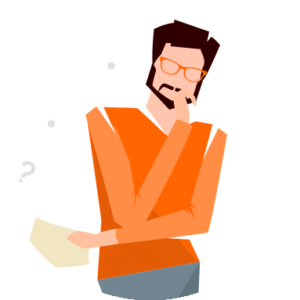 DISCOVER OPPORTUNITIES
We help you determine exactly where your ads should be in order to reach your target audience. This way, your ad campaigns are sure to reach the right people.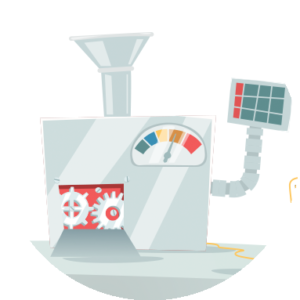 BUILD INCREDIBLE ADS
We do all of the copywriting, image creation, and setup of ad extensions to catch the eye of searchers. Every ad is optimized for relevance and urgency, so you don't have to wait long before seeing results.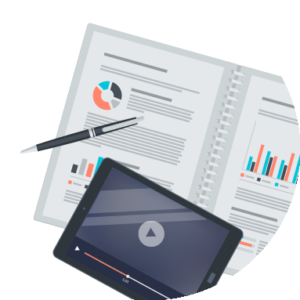 MEASURE EVERYTHING
We deliver transparent reports to you on a regular basis so you can see just how much value PPC is adding to your business. Then we continue optimizing your ads for lower cost-per-click and higher conversion rates.
How We Do It
There are a number of different phases that are essential to a good PPC plan. We strategically implement each phase and monitor the performance so that your pay-per-click initiative is a success.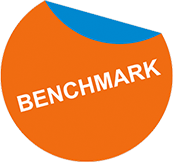 First, we spend some time with you to understand your ideal customer profile in great detail.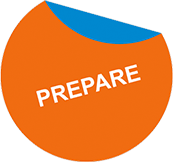 Once customer profiles are in place, we prepare the most effective campaign strategy to get more sales.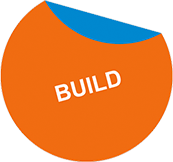 Then we build ads according to best practices for Google Ads, Bing, Yahoo, or other PPC platforms.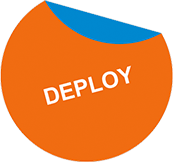 We launch these campaigns keeping in mind your budget and goals.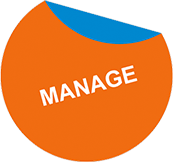 Over the course of our partnership, we continually optimize your campaigns for the best results.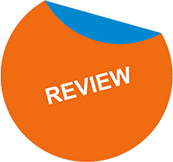 We send you reports and have one-on-one reviews with you on a regular basis.
ARE YOU READY TO HANDLE THESE NEW LEADS?
The number of new leads you can generate depends on three factors:
How much you are willing to budget for clicks and conversions
The actual number of people searching within your keyword targets
The quality of your advertisements (don't worry, we'll hand this one!)
In addition to helping you set up your ad campaigns, we'll also spend some time consulting with your executive team to make sure that you are prepared for the new influx of leads and how to follow up with them.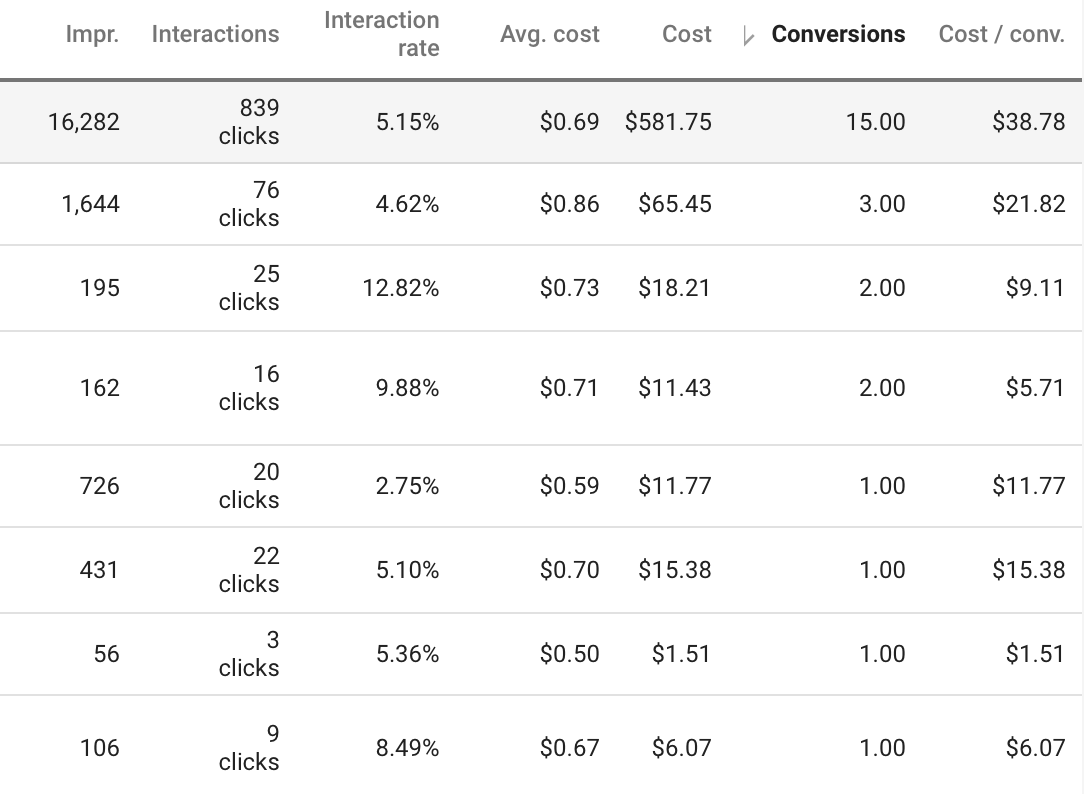 Pay-Per-Click Monthly Service
You control your advertising budget. Whether you intend to spend $1000 or $100,000 on ads, we charge a flat rate fee for consulting, setup, management, optimization, and ongoing account maintenance. Get started now!