Top SEO Marketing Services
Search engine optimization (SEO) is the practice of improving your organic search engine results for better traffic quantity and quality. Better traffic done right means more sales for your business without investing in additional advertising.
Show up on Google where your buyers are searching!

• Tried-and-true SEO best practices
• Up to date with Google algorithm changes
• World-class SEO professionals
• Access to the industry's best SEO toolkit
• Detailed SEO impact reports
We have exactly what you need to create incredible content that moves your website up to the first page of Google when your customers search for products and services like yours.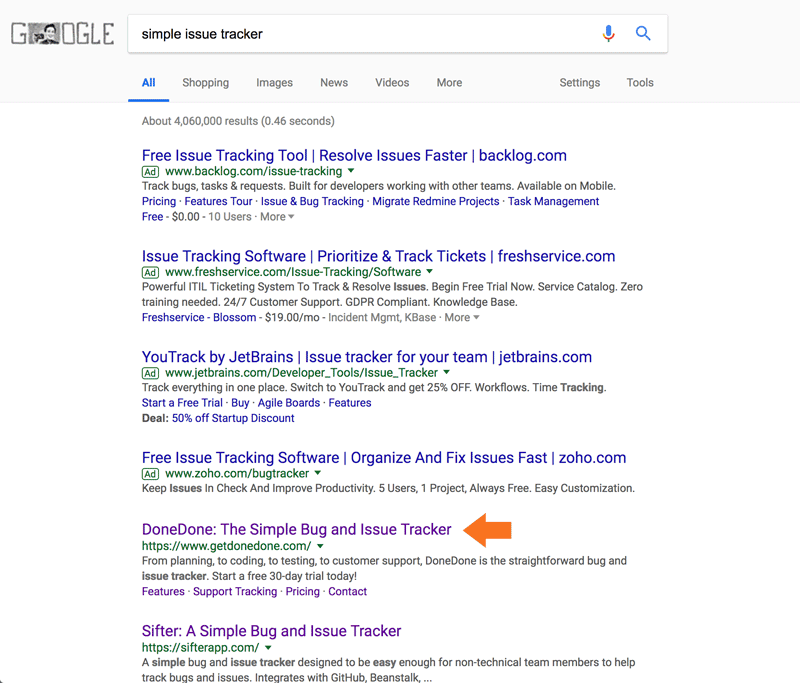 PILLARS OF SEARCH ENGINE OPTIMIZATION
When users perform searches on Google, Yahoo, and Bing they have a specific goal in mind. What text they type into the search bar is simply a manifestation of their goal. A key element of good SEO is to make sure your content matches the searcher intent for a given keyword.
Content should be engaging. Gone are the days of "keyword stuffing," when so-called SEO experts tried to get better search engine rankings by stuffing pages with target keywords. Now, the quality of on-page content and user interactions with that content make a bigger difference.
When the content you create for your audience is relevant to them, they spend more time interacting with your content. They comment. They share your page for others to see. They keep coming back again and again. Relevant websites send good signals to Google. We help you prepare for that.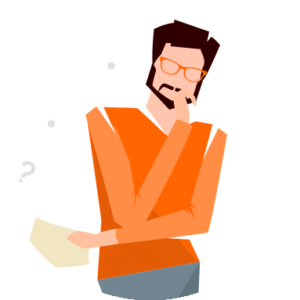 DETERMINE TARGETS
We help you discover the low-hanging fruit. There are already many small changes that you can make to your SEO strategy that will bring big returns. Do you know what they are?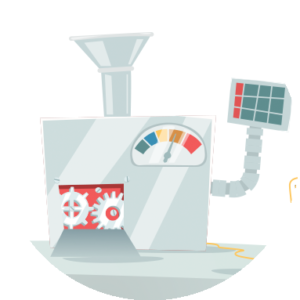 BUILD CONTENT
We build and help you build the right content to match searcher intent and keyword gaps. In many cases, this includes writing, image development, and video creation.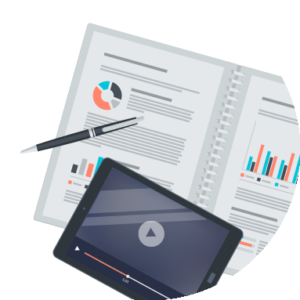 MEASURE RESULTS
Regular reporting gives you insight into the effectiveness of campaigns we execute together. The Inflayt team hones in on continual improvement throughout this process.
How We Do It
There are a number of different phases that are essential to a good SEO plan. We strategically implement each phase and monitor the performance so that your search engine optimization initiative is a success.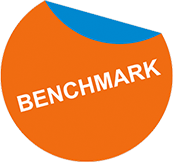 First, we review your current search engine rankings and existing content. Then list the activities that will give the best result.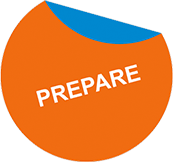 Once benchmarks are set, we coordinate resources within our team and yours to ensure proper execution.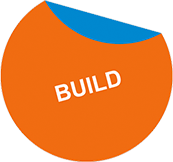 Now comes the creation phase. We build quality content that supports your SEO goals for target keywords and audiences.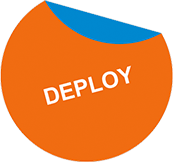 We systematically deploy your new SEO strategy in a way that has the highest impact on your search engine rankings.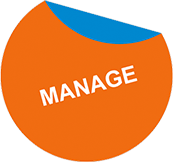 Now you are generating inbound search traffic! We will still be here to manage the day-to-day necessities.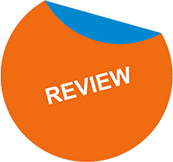 Periodic reviews are built into our plans. This way we can continuously improve your results over time.
BECOME THE AUTHORITY ACROSS THE WEB
Did you know that every website has a "domain authority" rank? This rank is determined by a number of different factors, and search engines give your website more visibility based on your domain authority. Inflayt has a proven strategy to build valuable backlinks to your site and bring up your domain authority, thereby increasing your organic traffic.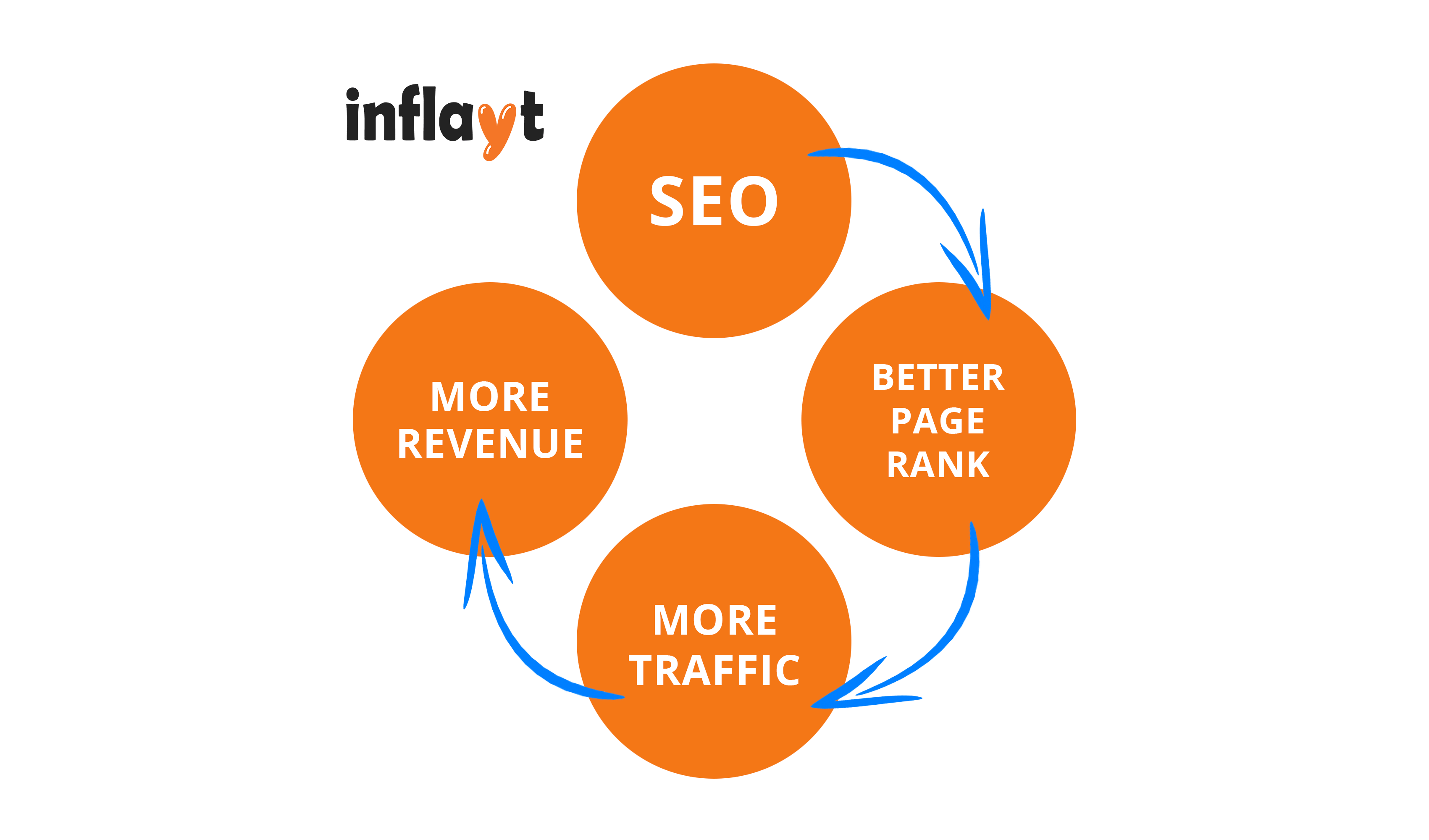 ---
SEARCH ENGINE OPTIMIZATION (SEO) PLANS
Perfect for small businesses who want to see front page rankings for long-tail keywords. Great for developing slow and steady domain authority and infusing main website pages with supporting content.
Perfect for small to medium-sized businesses looking to take over competitor rankings, build strong backlinks, and establish a lasting presence for a segment of target keywords.
Search Ranking Domination
Perfect for medium-sized to enterprise businesses who want to quickly outpace competitor rankings, establish a presence in new keyword geographies, and build lasting results.